WWV General Store has the gear here to get you out there
​Featuring top-of-the-line HALA Stand Up Paddle Boards, Engel Coolers, Rocakagator Dry Bags, and much more…
Our Engel coolers will keep ice for 5+ days. Looking for dry storage? The Engel cooler/dry box will keep your valuables both dry and climate controlled.
We offer a wide variety of items to make the most of your river experience.
Items You Can Find IN Our General Store
While we don't sell these products on our website, they are available for rentals and purchase at our general store.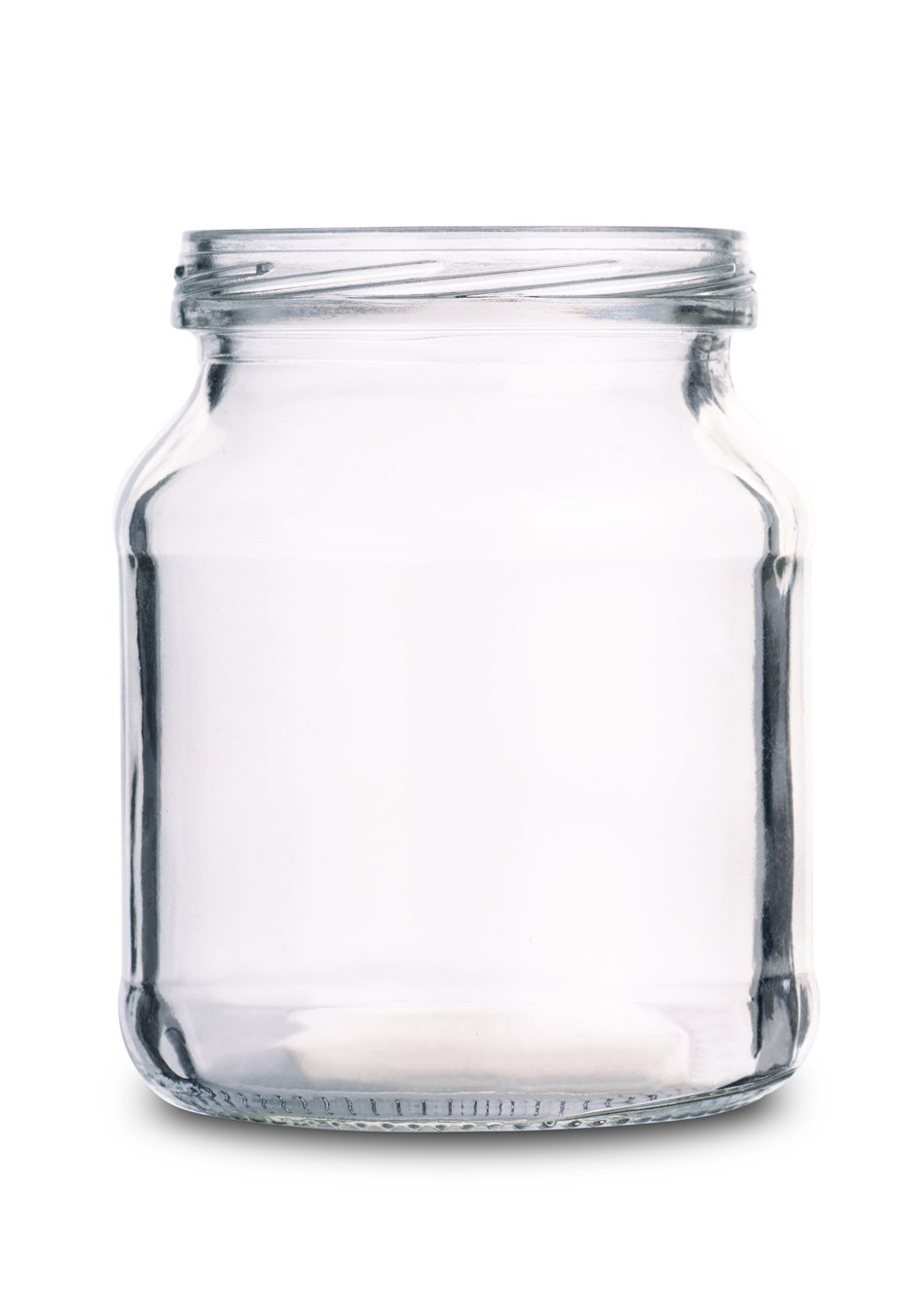 Dry Storage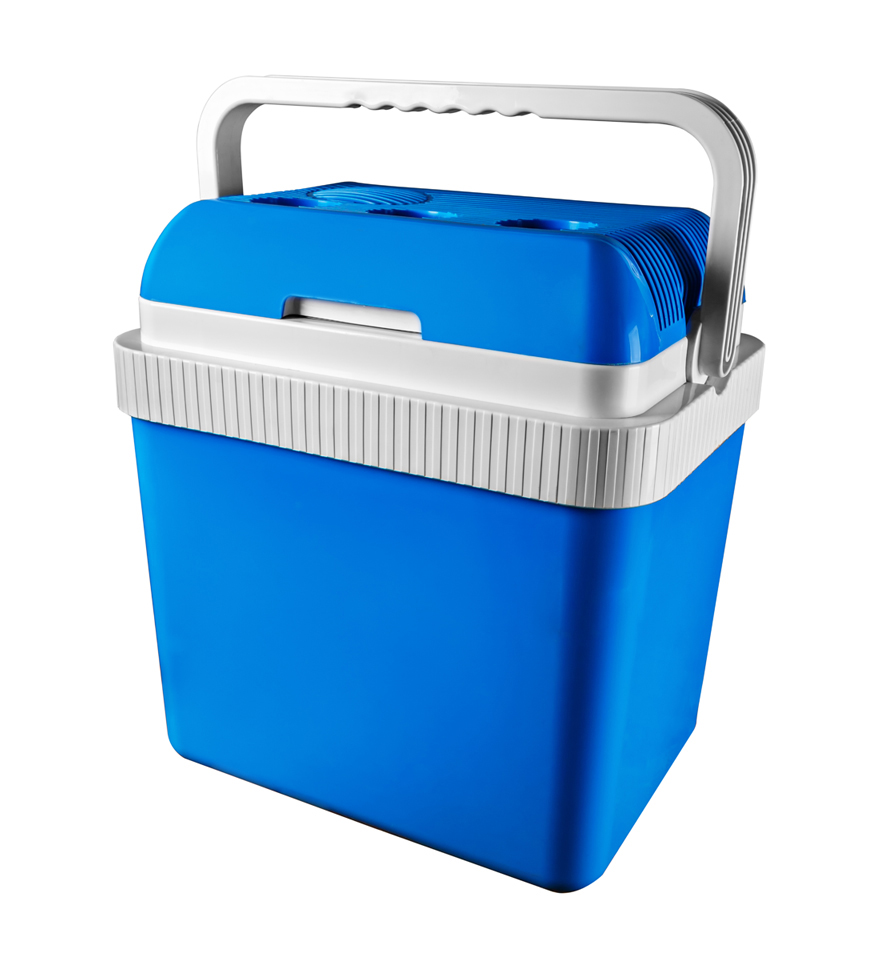 Coolers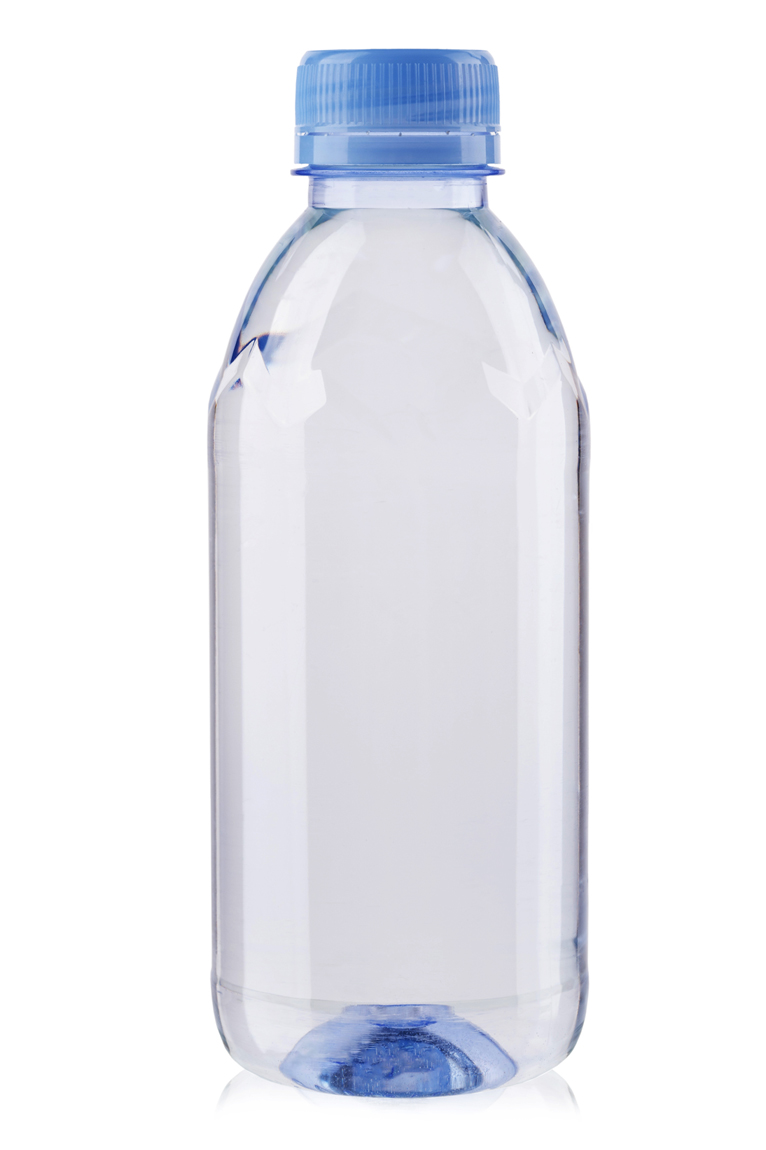 Water Bottles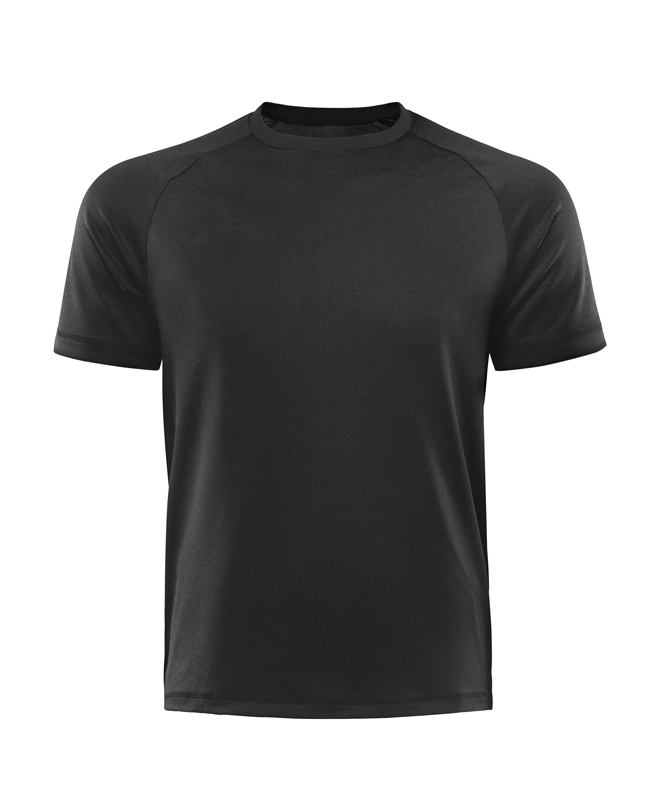 Clothes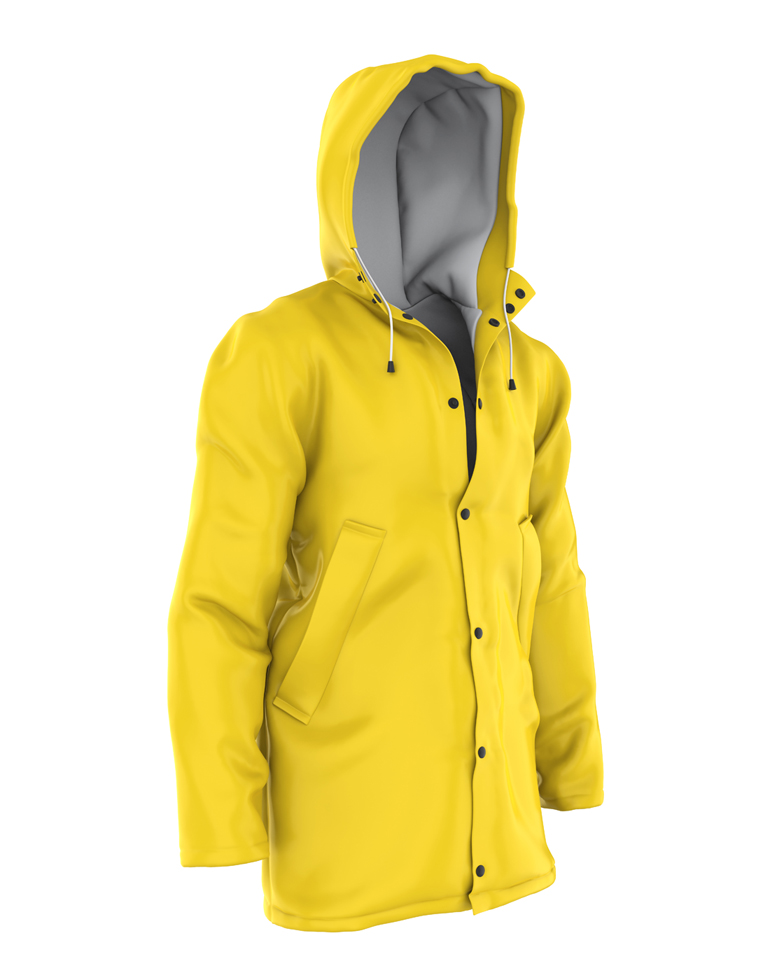 Rain Ponchos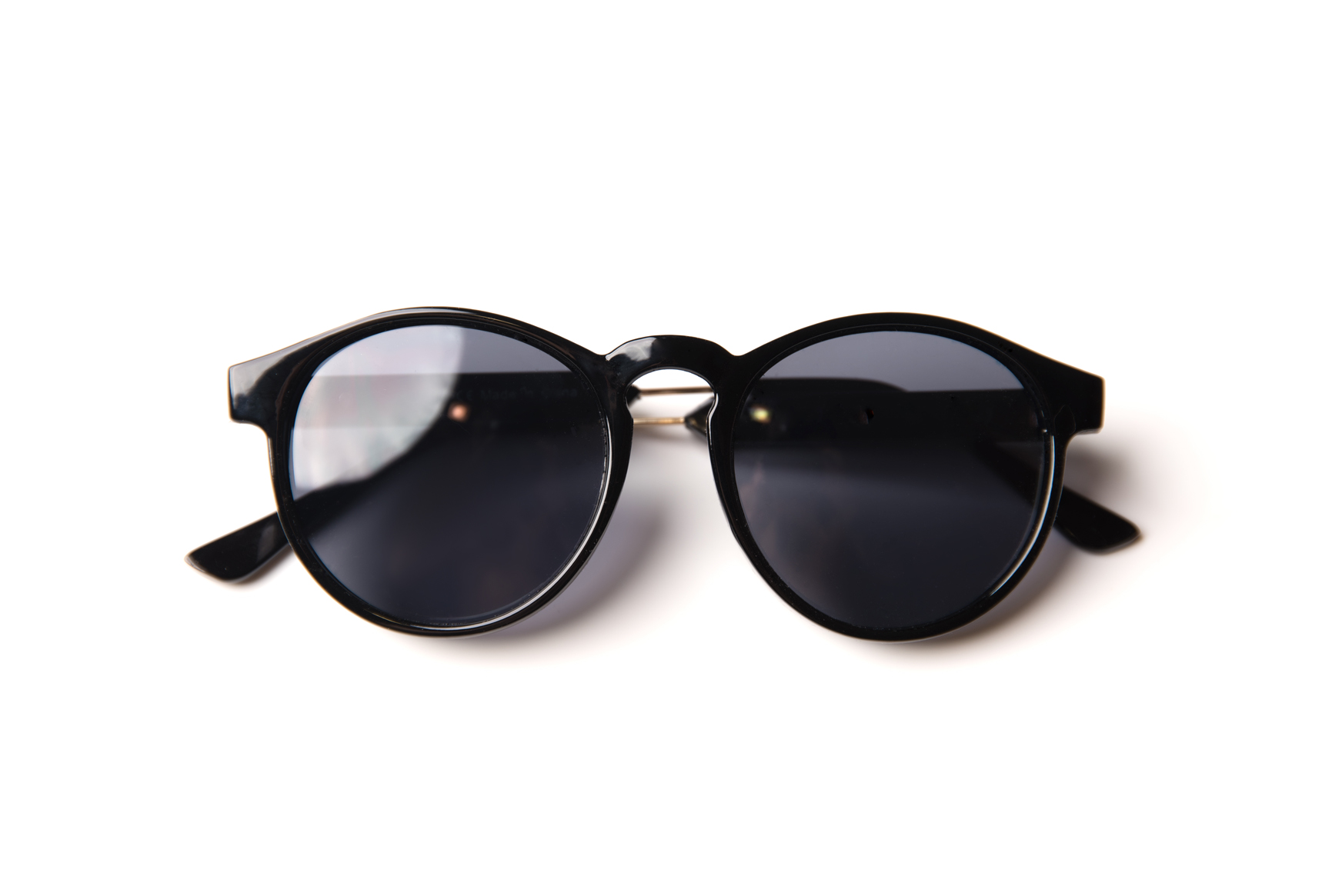 accessories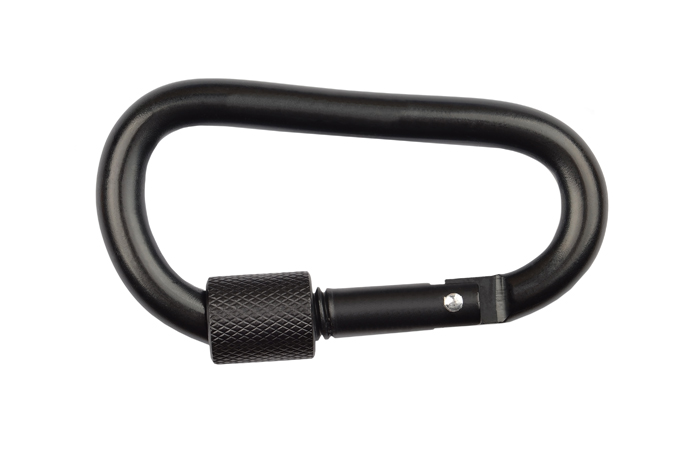 Adventure Gear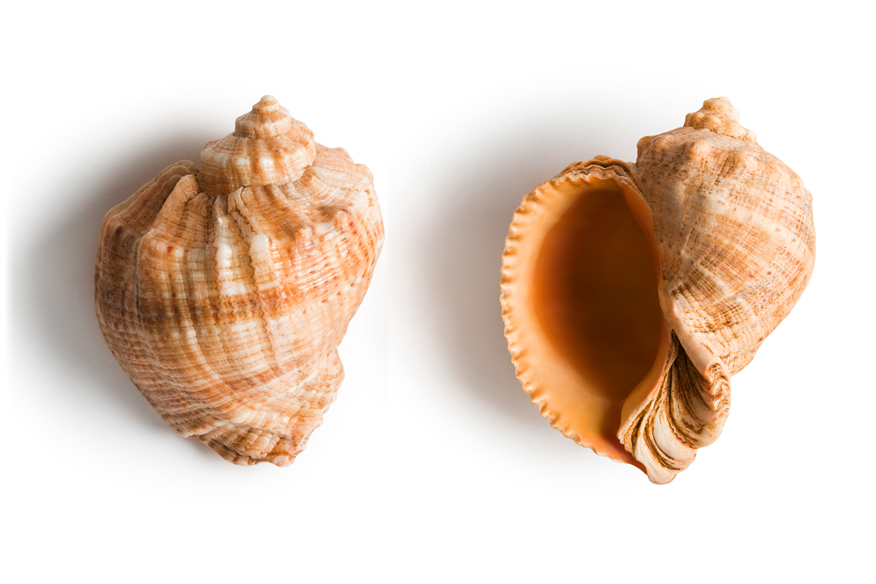 River Souvenirs